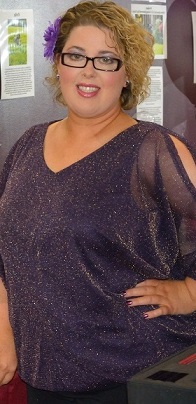 Name: Enza
Salon Position: Joint Salon Owner & Senior Beauty Therapist
Specialist Services: I am a certified Kim Lawless therapist (AKA The Wax Queen) having been trained in her unique methods. I specialise in male and female intimate waxing and love what I do. Using only the best non-strip wax you will be amazed at my skill and confidence in taking care of your delicate areas. I love to wax and I am very good at what I do.
About Me: I have been in the Hair & Beauty industry since 1999 and in that time have worked at many top salons and spas. I spent 2 years working at Ragdale Hall Health Hydro in Leicester as a Senior II Therapist and in my time there worked with a wide selection of product ranges. After working in Salons and spas for 5 years I decided I wanted to work in a place that felt like a home from home. I wanted my guests to feel relax in a professional yet friendly atmosphere. Therefore I introduced beauty therapy to Room 907 in 2005. A year later that business had grown so much we needed bigger premises, 6 years after that in 2011 I took over ownership of the long established hair salon and then in 2015 I went into partnership with Philwhich is where we are today. I am proud of our wonderful salon and our fantastic talented team.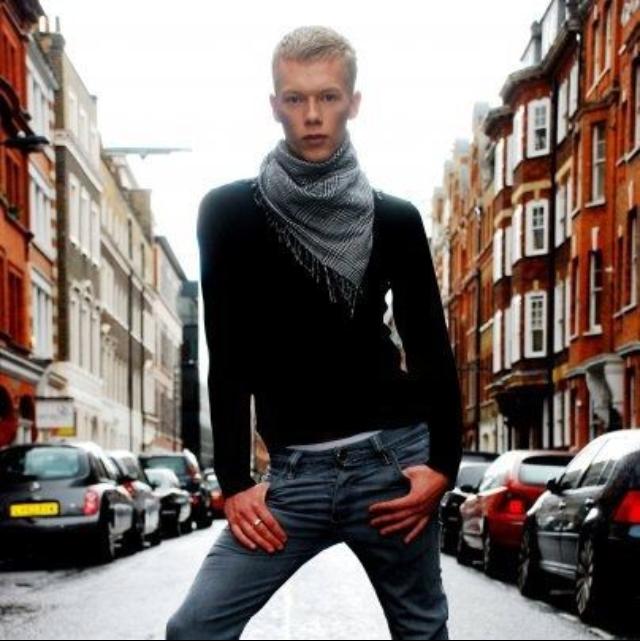 Name: Phil
Salon Position: Joint Salon Owner/ Artistic Director
Specialist Services: With amazing confidence and skill Phil is your guy for inspiring you to transform your look. Put yourself in his capable hands and watch him work his magic. Phil loves precision cutting and giving you a look that is not only flawless but manageable. He believes that your hair should reflect who you are and with this in mind his consultation will take into account your lifestyle as well as the look you are wanting to achieve.
Phil also has a passion for nails and has for the past 10 years kept a hand at creating the perfect nails. His specialty is Acrylic and Gel nails. Phil has mastered the art of applying artificial nails and making them last.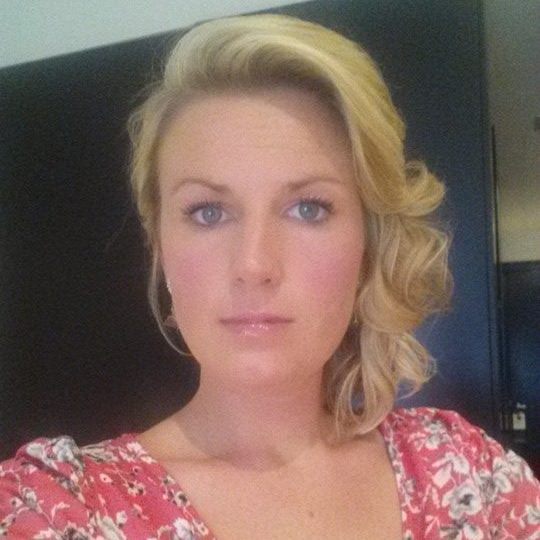 Name: Sarah
Salon Position: Senior Stylist
Specialist Services: Bespoke Colouring and Hair-Up
About Me: With over 10 years experience, Sarah is a Creative and Artistic individual, who has a passion for creating outstanding results. Sarah is dedicated to giving you your perfect hairstyle and offering a wide variety of ideas of the latest trends.
Name: Julie
Salon Position: Senior Hair Stylist
Specialist Services: Curling & Permanent Wave specialist with un paralleled expertise and experience.
Whether you're just looking to create more hair volume or seek to wash and wear, my experience allows you to achieve exactly the effect you require whilst using the gentlest products possible.
About Me: Mum of 2, I have been hairdressing longer than I care to remember. I never get bored of making my clients feel wonderful about themselves. What I love most about this industry is the interaction I get with my clients. I want you to feel completely taken care of when you sit in my chair.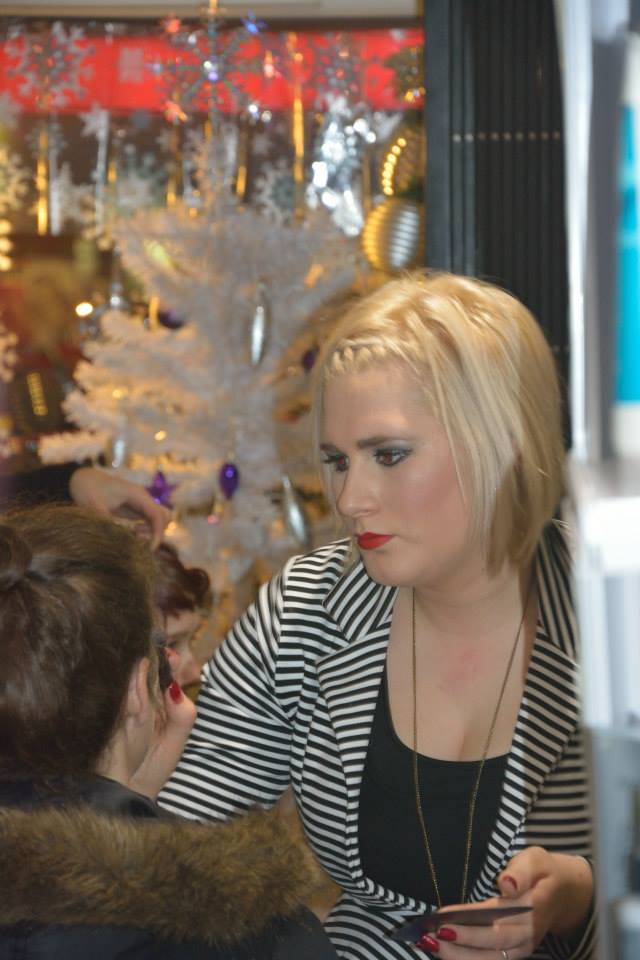 Name: Amanda
Salon Position: Beauty Therapist, Make-up Artist & Wedding Specialist
Specialist Services: Amanda is the only person in our salon who offers both hair and beauty services including airbrush make-up. She has a passion for perfecting her skills and always on the lookout for new ideas and techniques
About Me: I love my profession and at Room 907 I am able to showcase my skills in both hair and beauty. My favourite aspect of my work is being able to give someone the whole package from their crowning glory (Hair) all the way through their make-up waxing and nails and the rest. With my help we will design a treatment package that caters for everything you could ever need.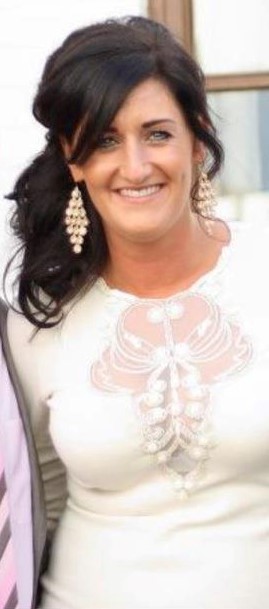 Name: Heather
Salon Position: HD Brows Specialist/Beauty Therapist & Make-up Artist
Specialist Services: Heather loves to perfect her skill. A true perfectionist in every sense. She has a fascination with eyebrows and believes they can transform your face and in her hands they really will.
Heather has a uniqueness about her which you will find refreshing and up-lifting. Always upbeat she really does live on the bright side of life. Heather is also a qualified college tutor and is keen to produce young therapists into the industry who share her dedication and ambition.
About Me: I served in the Army for 7 years and since then my career has taken a complete U turn and I qualified in Beauty Therapy 7 years ago. I love life and am a very out-going person. I enjoy meeting new people and want to think of my clients as friends.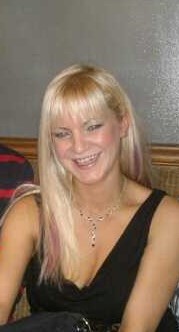 Name: Keli
Salon Position: Skincare & Facial Specialist/Beauty Therapist
Specialist Services: I love doing facials and seeing the difference I can make to someone's skin. CACI Non-surgical Face Lifting Treatments and Micro Dermabrasion are my specialist services and you will love them too.
I also love to create the perfect set of beautiful eyelash extensions. From long and extravagant to subtle and classy, whatever your desire I will be happy to create it for you.
About Me: I have been doing beauty therapy for 6 years. I enjoy helping my clients really relax and let go of their problems even if it's just for the time you are with me. That is why I love facials as they are the ultimate in pampering and indulgence. In my free time I enjoy spending time with my pony and my friends. I love Classic Rock music and a huge highlight for me was going to see Bon Jovi Live in Newcastle!!
Name: Kim
Salon Position: Remedial Complementary & Holistic Therapist
Specialist Services: Bowen Therapy, Reflexology, Aromatherapy (bespoke) and Massage Therapy
About Me: I LOVE what I do. I worked as an accountant for many years before deciding to finally pursue my dream in the complimentary therapies field. I chose Bowen as my main focus due to the amazing results I have witnesses.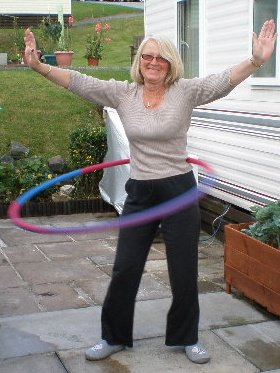 Name: Kath
Salon Position: Head Housekeeper AKA Mum
Specialist Services: Keeping us all organised.
About: Kath (Mum) looks after us all. She is behind us all the time and perhaps works harder than all of us. Keeping our salon spotless which is no easy task, and making sure everyone receives a warm welcome upon entering our salon is her special gift. You will often hear her greeting on the end of the phone and she will literally bend over backwards to try to fulfill your request. Kath is the glue that holds our salon family together and she really deserves the credit for that. A larger than life character who loves a good chin-wag and a busy salon.