To make an appointment please call us on
01274 617107.
Or message us via Facebook or Instagram.
Or email us at room907beauty@hotmail.co.uk
We use a combination of amazing products to suit your individual needs.
Our Airbase Foundations are a particular favourite to give a long lasting flawless finish.
For all wedding services please use the navigation bar to go to our wedding page.
Special Occasion Make - Up - £50 Allow 90 mins
This option is for someone who has a very contoured/specific look in mind and therefore will need more time and a more detailed consultation.
Everyday/Party Make -Up - £43 Allow 60 mins
Choose this option if you are looking for a more softer look. You will still get a full application which will be created to whatever you desire.
Application Of Foundation & Blush Only - £20
To add strip lashes to any of these services add £5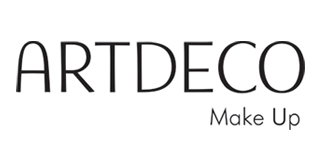 We believe in using only the best cosmetics and up coming trends into the industry, and with this in mind I would like to introduce the Artdeco mineral range and to compliment this we also use AirBase Airbrushing foundation.
Airbase is silicone based, which not only allows the skin to breathe, with its amazing durability which means 'touch ups' are a thing of the past, providing flawless coverage and feeling weightless!!
Its long-lasting, heat resistant and waterproof, perfect for Bridal Make-up, Parties, Special Occasions & lots more.