Please note our online booking is currently switched off.
To make an appointment please call us on
01274 617107.
Or message us via Facebook or Instagram.
Or email us at room907beauty@hotmail.co.uk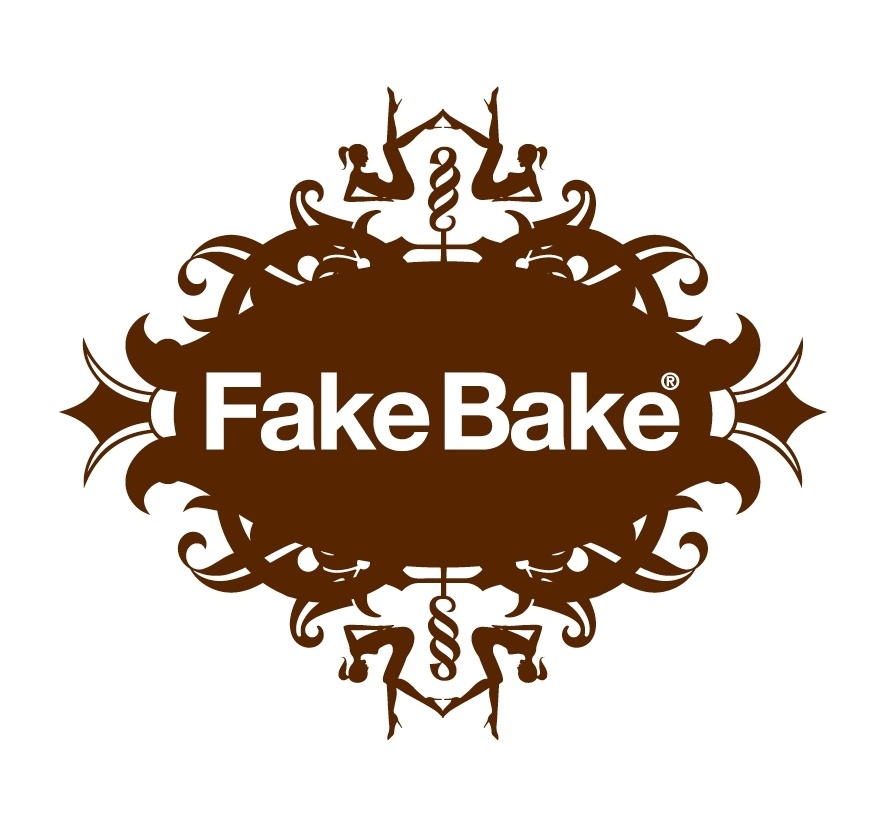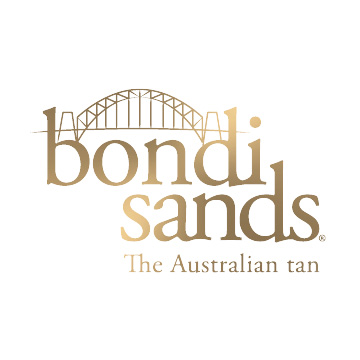 Full Body Spray Tan
Only £22.00
Or
£19 on Tanning Tuesdays (every Tuesday all day)
With four different shades to choose from our premium tanning ranges Fake Bake and Bondi Sands will suit any skin.
Want that sun kissed natural look of a sunny weekend in a Yorkshire pub garden? Then choose Bondi Sands Gold. OR Why not make all your friends jealous and go for a look that says "I just spent two fantastic weeks in the Caribbean and loved it!" by going for Bondi Sands Dark.
Or if you are already lucky enough to have a nice tan and want to be even darker then Bondi Sands Ultra Dark is your friend. Although this shade is not for the faint hearted.
NOTE FOR AIRBRUSH TAN: Patch test needed for this service.It is recommended to exfoliate and remove any unwanted hair at home 24 hours before application of the tan in the salon. This helps the tan to better adhere to the skin. Please do not wear deodorant/creams or make-up when you come for your tan application. Wear loose dark clothing to return home in after treatment. Do not shower for at least 7 hours after treatment.